Director's
Welcome Word
We are delighted to welcome you to Lighthouse Property Managers.
Lighthouse Property Managers is one of the most agile real estate operators of high-quality residential and commercial housing in the nation. We employ highly sophisticated management-by-fact approach to real estate operations.
We have a full service management team that offers personalized services to our clients by working closely together to achieve their goals. We understand the complexities of managing your properties; from the share of amenities, & beautiful common areas to structural soundness & security of your property. Our Team of professionals take property management to the next level, and this is how we achieve that goal.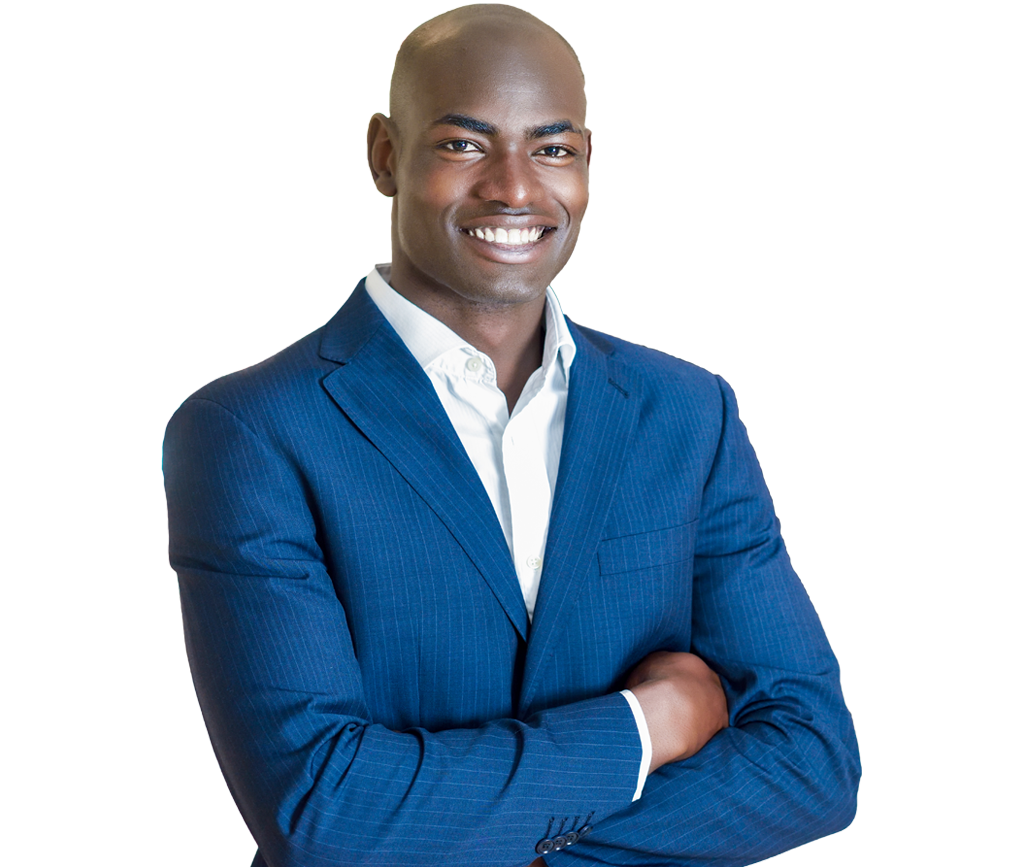 About Our Company
Each of our properties has been individually designed to give you value and maximise your return on investment. With several modern and luxury features.
We put ourselves in your place and only give you the standard we can settle for.
Our goal is to provide the best possible service and manage properties efficiently and effectively.
Our company is built on customer service principles that extend to all. 
Thorough screening, preventative maintenance, regular property inspections, and a systematic approach to all aspects of our business. 
What People Say
All i did was sit back and watched Haruna's team do the magic.
I had the best customer experience with this Lighthouse Property Managers. I am impressed.
It's an understatement to say i am satisfied with their services. I had my properties in great hands.